Established in June of 2014, Schnackenberg Electric has offered professional, licenced electrical installation and repair services to more than 100 customers in Columbia, Dutchess, Greene, and Rensselaer counties. We are
committed to providing the latest technology, highest quality products, and superior customer service. Total customer satisfaction is our goal.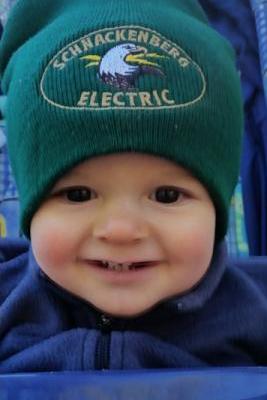 Phil Schnackenberg
Owner, Operator
Phil Schnackenberg, owner and operator of Schnackenberg Electric, graduated in 2009 with a degree in Electrical Construction & Maintenance and worked full time with Scheriff Electric, a well known local electrical business, for 5 years before launching his personal business. He enjoys the opportunity his business provides to directly meet the individual needs of his customers. Phil is known for his diligent work ethic, trusted reliability, and excellent craftsmanship. To Phil, if a job is worth doing, it's worth doing well. You can expect nothing less than that standard.